Recipes
From hotcakes to snow candy, recreate the delicious frontier foods from Laura Ingalls Wilder's classic stories!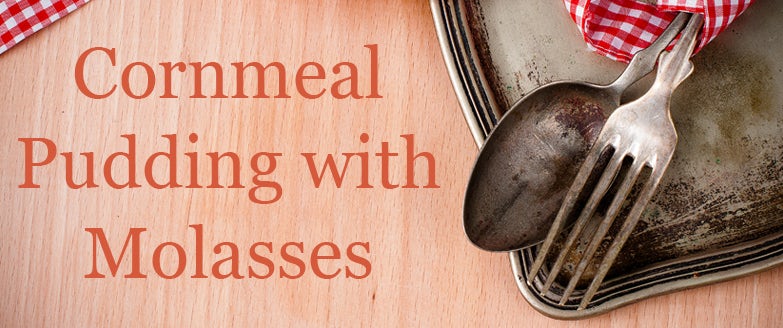 "Cornmeal pudding with molasses was Papa's very favorite of all the new foods he had learned to eat since he had come to America fifteen years ago. There was no molasses in Scotland, where he and Mama had grown up." – Little House By Boston Bay
Cornmeal Pudding with Molasses
Now you can make cornmeal pudding, too!
You will need:
½ Cup yellow cornmeal
4 Cups milk
1 Cup molasses
1 Teaspoon ginger
¼ Teaspoon salt
Measuring cups
Baking dish
Double boiler
Spoon
Note: Ask an adult for help with this recipe.
Mix the corn meal and milk together, and cook in a double boiler for half an hour.
Add the molasses, ginger, and salt.
Pour the mixture into a buttered baking dish.
Bake at 300 degrees for 3 hours.
Eat and enjoy!